The Definitive Main Line Barber Shop Experience

Mentality is truly a one-of-a-kind, all-inclusive, fine grooming barbershop/salon for everyone in a straightforward barbershop culture. We aspire to indulge today's modern clients who seek hair and body treatments while relaxing with a beverage of choice.
Mentality is committed to providing the best services to our clients. We strive to provide ongoing education about services, products, and changes in this industry, i.e. styles, trends, colors, shaving, and cuts. Our responsibility to our clients is to maintain a good reputation for quality services in our shop. We are committed to performing exceptional services while also providing great support.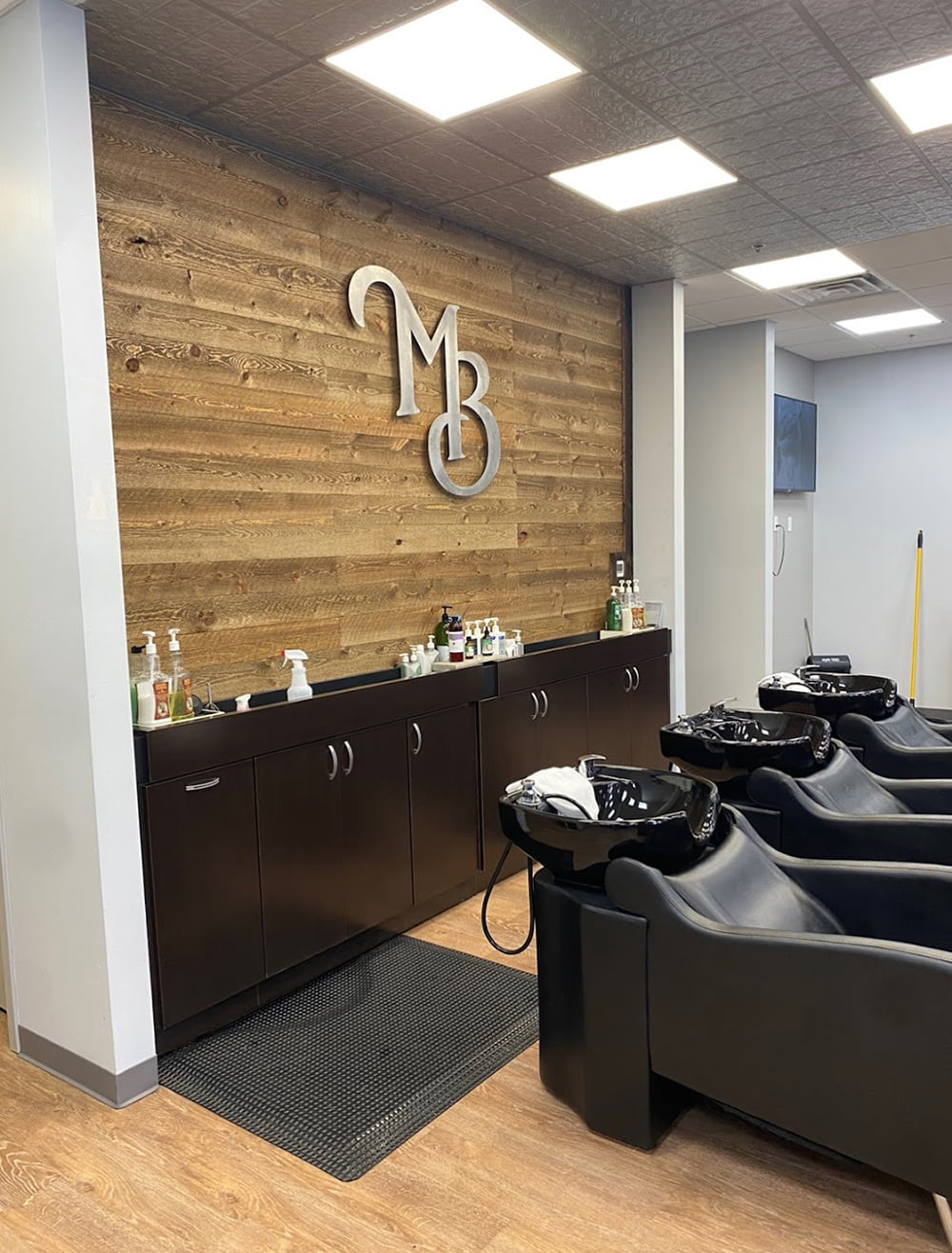 "
Paige is great! Takes her time, really has an eye for detail and puts you totally at ease with her relaxed and friendly personality! It's like a spa appointment more than just a beard treatment. The trim, shave, hot & cold towels, and beard lotion just make it a great experience! Can't recommend Mentality and Paige enough!
"
This is what a barber shop should be! Erin did a great job. She may be relatively new to the profession, but she's got great attention to detail and skills. The owner, Jodi is great guy and takes pride in his shop. It's a cool place with nice vibe. Highly recommended.
"
Marco is the man! I had no idea what kind of haircut I wanted today and Marco helped work with me on a style I am very happy with. Great shop environment, very clean and professional. I recommend Marco to anyone, excellent experience!
"
Hint: download the app! Great service and was able to see an experienced barber on short notice. Price isn't too crazy: more than the cheap franchises but less than a full-on salon. I will be returning often. Great atmosphere and fast service. Half an hour in and out!
"
I was nervous a bit and wasn't sure if the new hair style will look good. I absolutely love the new look. Mercedes was very friendly, polite and did a great job. This will be my go to place for all my salon needs. And I will make sure I refer this place and Mercedes to all my friends and colleagues at work.
"
Memo was so nice and very professional. The environment was so clean and the staff was so friendly! My soon to be 5 year old looks so fresh, he's so pumped to show his friends at school his new cut! Thanks for giving him a little confidence boost!
"
Great cuts for all! The three of us had an appointment for 6 pm last night which started promptly. Shave and haircuts for all of us. The staff is a quite a cast of characters as is the clientele. Everyone is very friendly and accommodating. Kids were there there as well.
"
I had an amazing experience at MENtality. Everything was clean, and everyone was welcoming. Jared was my barber, and he did what I asked for and what made my experience better Jared asked about specific things to do or not since this was my first time reflecting that he cares! I will definitely be back again!
Book an Appointment
To book an appointment online, please download our app using the links below. Otherwise, please call us at (610) 296-5900.
Our Hours